On the occasion of St. Patrick's Day, we at Sunrise would like to express our gratitude and our welcome to all the immigrants who contribute to America and help America make good on its promise to the world.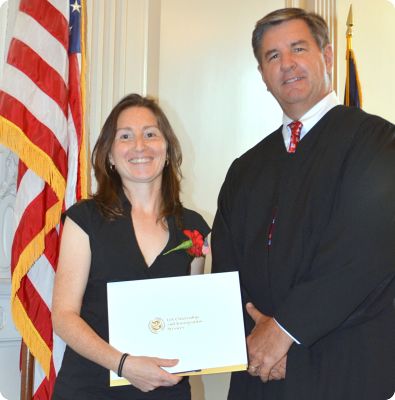 Empar receives her certificate of American citizenship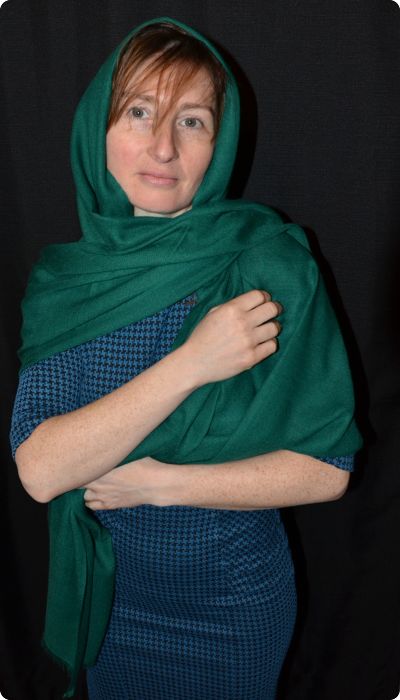 Above: medium-size 100% pashmina Pumori Shawl in Emerald Green. Shop here for Pumori shawls
In all modesty, we have
the finest quality pashmina shawls
attentive service
scrumptious presentation
speedy delivery, and ...
and flat-rate shipping
($14.50 for any number of pieces)
anywhere in the world
You'll adore us!

We're restocking...
If you've been frustrated by the lack of pea-green fullsize Tamserku twill-weave shawls, or periwinkle compact mufflers or marine life modals... just drop us an email and we'll try to get it in the next shipment. No need to place an actual order, no commitment to purchase anything. We'll let you know when it arrives, and you can decide then whether you still want it. Meanwhile, check our Update page to see what's new at Sunrise.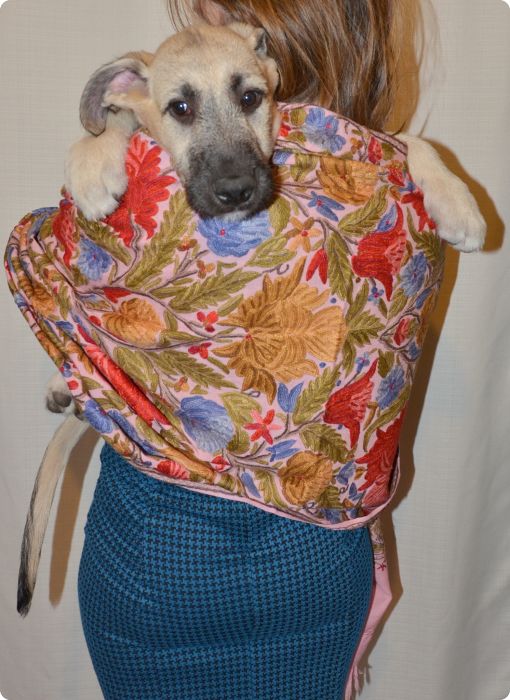 Among our recent arrivals: Horton (an Irish Wolfhound pup) and a small stock of new Shalimar Gita hand-embroidered shawls.