Looking for Inspiration? We've got you covered!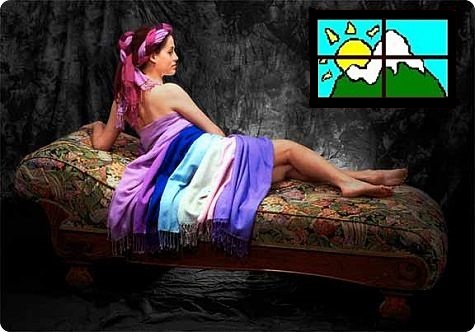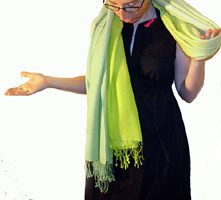 (All those beautiful shawls, and no idea how to wear them...)

These shots of Empar (and one each of Gabriela and Liana) from our Shop pages will give you some general ideas...
Skip this gallery to get to the tutorials.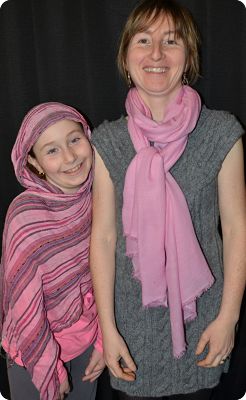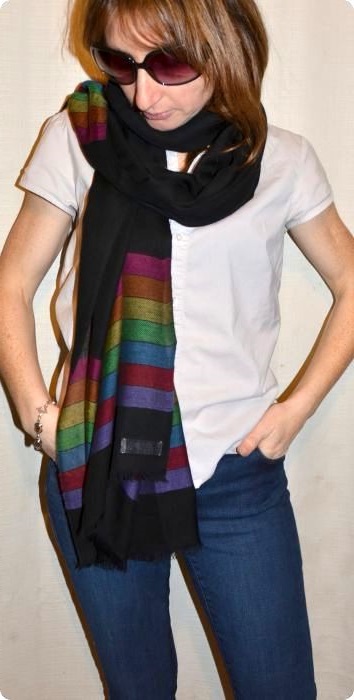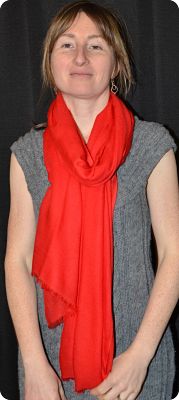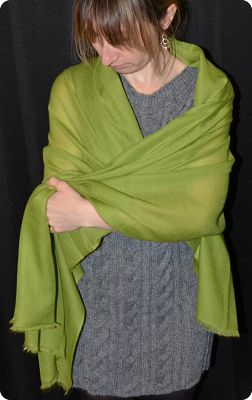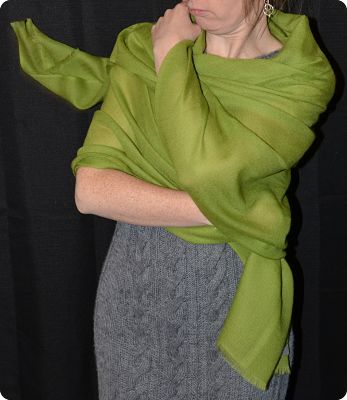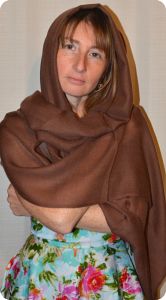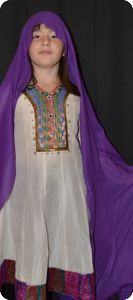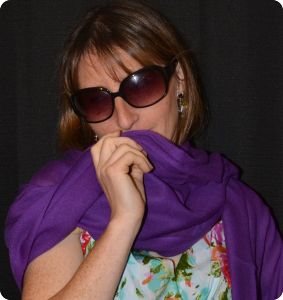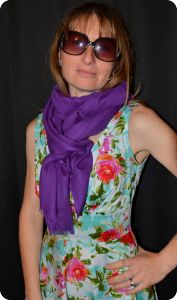 Above and below: Medium-size fine-weave 100% pashmina shawls... available on Sunrise Pashmina's Pumori page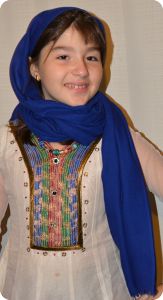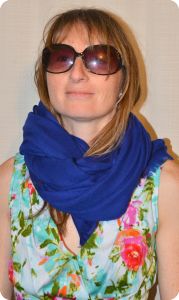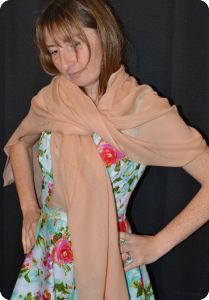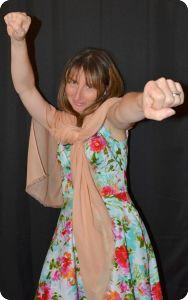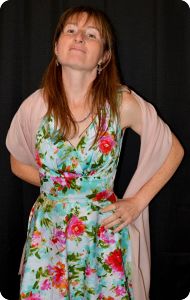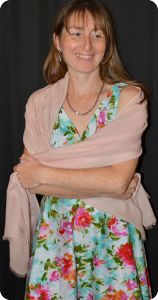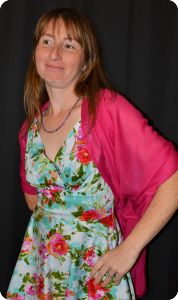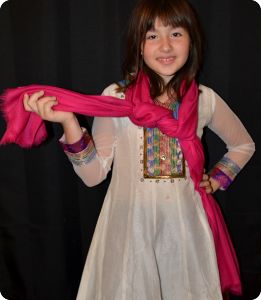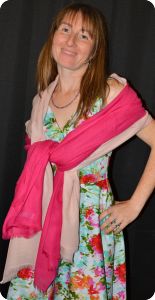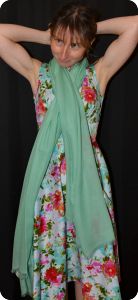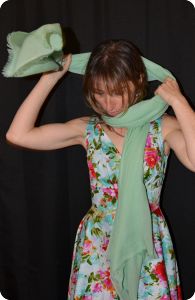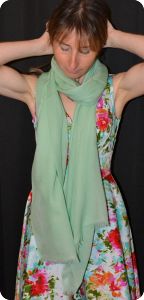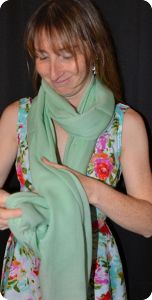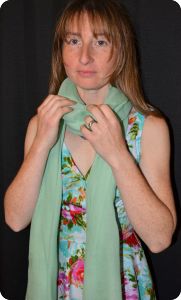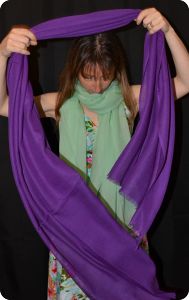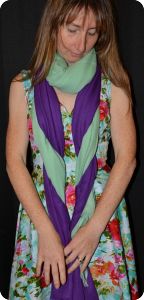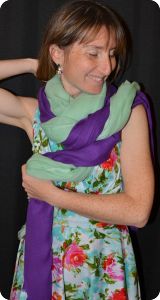 These shawls, and many other colors and fabrics, are available for purchase at Sunrise.

How to Tie your scarf (or shawl): A Peppy Preppy Tutorial from Coldwater


But who needs her? Here's a link to our favorite pashmina style video, from Very Pashmina: Very Pashmina has a new YouTube channel. Check it out!
Note: the "diamond weave" shawl worn by this model is what we call the Pumori, in what we call "medium-size" (80x28 inches).
This shawl is currently on sale for $95 instead of $130. (Until Aug. 15!)

Rock the Casbah!


(Above, left) A clear, simple style for using a full or medium size pashmina as a hijab.
(Above, right) Another tutorial (in Arabic), for a somewhat more elaborate hijab wrap

Look like you live on Wisteria Lane!
Here's a video by Cate Adair, Emmy-nominated costume designer for Desperate Housewives.
Pay attention to Adair's deft fingerwork: those little flups and folds
can make the difference between a glumpy look and the unstudied chic je-ne-sais-quoi that you crave.

In the pashmina pasal [shop]
This guy is not the most glamorous model, but the shopkeeper who is draping him knows what he is doing. Worth a look.


A couple from New Age Styles...


(Above, left) Basic styles, easy to follow.
(Above, right) A few slightly edgier applications.

One from Jules B.

(above) Wow! We especially love the knotted styles, but quite a few of these were new to us. Très chic!

Okay, okay ... here's Oprah!


The following material is cribbed from Oprah's interview with Charla Krupp (above, right) of Glamour Magazine. Charla recommends the five styles shown below.
Pashmina No-no's
Charla Krupp tells how not to schlep your pashmina
[on the Oprah Website, Nov. 4 1999 show]
| | | | |
| --- | --- | --- | --- |
| | | | |
| Don't let the end hang below the bottom of your coat. | Don't wear it against heavy wool — the pashmina is a substitute for a coat. | Don't just drape it over one shoulder. | Don't wear it as a hat. |
---
[ Enough! I'm ready to Shop! ]
---
A user named Sabah posted some unillustrated suggestions on e-How.com:
1. Wrap around your shoulders and tie in a big knot at the front.
2. Wrap around your shoulders and throw both ends behind you.
3. Wrap around your shoulders and throw one end over a shoulder.
4. Wrap around your shoulders, throw one end over a shoulder and pin at the front with a big brooch.
5. Lay it over your head and throw the ends over your shoulders.
6. Wrap around your neck like a huge scarf.
7. Double it up wrap around your neck and pull through the loop, another big scarf look (that won't unravel).
8. Wear it over your shoulders and tie it behind your back.
9. Wear over one shoulder and pin with a brooch under your oppositr arm. this creates a nice asymmetric look.
10. Wrap around your middle like a big belt.
11. Fold into a big triangle and tie around your waist.
12. Tie around the handles of a big handbag.